Access
JTHS Member Portal Login - Pay dues, register for classes, view events calendar.
flexmls Login - JTHS MLS Member login to the flexmls system
SupraWeb Login - Login to Supra's SupraWeb system for JTHS members.
The CE Shop - Visit JTHS's partner for your continuing education needs.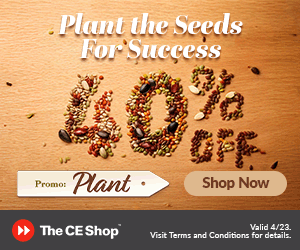 News
Coming Status Changes for FlexMLS. Click here for more information
Business Partner Appreciation Event - Click here to see the video
Annual Professional Awards - Applications are being accepted! Click here for the awards application.
We're happy to announce that JTHS is the 1st and only MLS in South Florida to offer the Find mobile app to its subscribers. Click here for more information.
JTHS is Ready to Serve You in 2015! Click here for More Information on Benefits and Dues Billing
Big Updates to Flexmls Mobile Web Coming Wednesday, August 20th! Click here for more information.